Are you ready to think outside the box? Polyaspartic flooring is popular for garages, but it's well suited to a variety of areas in and around your home. In fact, it's ideal for patios, porches, pool decks, walkways, and workshops.
Did you know that polyaspartic floor coatings are UV stable, which means that they will never turn yellow with exposure to sunlight? In addition, these coatings don't develop white spots from exposure to moisture in the concrete.
If you are looking for a tough, durable flooring option, then polyaspartic is a great choice. This material can be applied at nearly any temperature, bonds easily to nearly any concrete surface, is flexible enough to bridge small cracks, and can withstand high temperatures when cured.
FLEXMAR Quartz Color Samples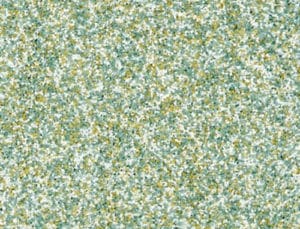 QB1017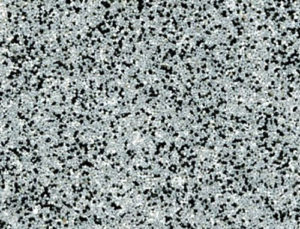 QB1008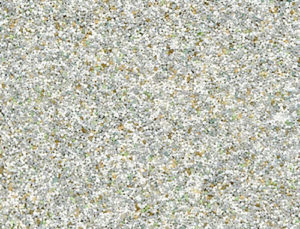 QB1002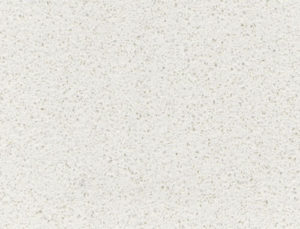 Eggshell Q1015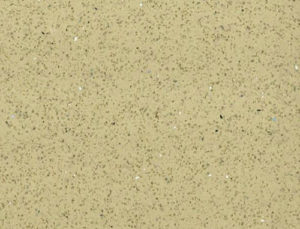 Beige Q1220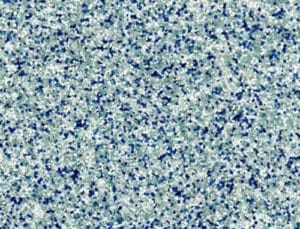 QB1019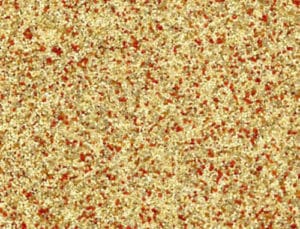 QB1023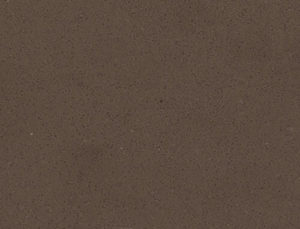 Sienna Q1260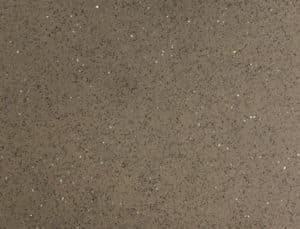 Taupe Q1250
The most experienced Flexmar applicator in the area
What our customers are saying:
"Lone Star made our garage fantastic. The overheads assisted with providing more storage, getting tools etc. off of our garage floor and hold much more than I expected. The slat wall is great in helping store other garden tools and our kids scooters etc. We even had them install slat wall in our kids' bedroom which helped TREMENDOUSLY with organizing their room by once again getting items off the floor. Lone Star Luxury Garages was a pleasure to work with from the beginning when they helped design our garage layout to after the installation and making sure everything was great from our perspective. The installers were professional and courteous while working in our home, which is important for me as I work from home and they were not distracting. I most definitely encourage you to contact Lone Star Luxury Garages for any garage project you may have, and maybe some excellent ideas for other parts of your home as well!" - Abby P.
"Lone Star Luxury Garages did an amazing job resurfacing our garage floor. From the initial consultation through the final installation, the team was professional and pleasant to work with. Lone Star provided us with the expertise on the type of flooring we needed as well as offer additional options to help keep our family organized. The installation was quick and easy with minimal disruption to our daily life. We now enjoy a beautiful garage that is not only visually appealing but also functional and added value to our home. We will certainly be using Lone Star Luxury again in the future." - Lauren H.
"The Lone Star team is awesome! They show up on time and work diligently until the job is done. Their attention to detail is admirable and stems from their 100% commitment to their customer's satisfaction. Hire this team! You will be glad you did every time you look at your beautiful garage!" - Kendra H.
"I normally don't write reviews, but I also generally don't have AMAZING experiences with unknown companies. The guys at Lone Star are professional and easy to work with! My husband LOVES the floor - we would definitely recommend!" - Kathryn H.
"Couldn't be happier with my Lone Star Luxury Garage. Jack went above and beyond to create a garage that fits my every need and he was there to answer all my questions and an amazing guy to work with." - Tessia T.
Our experience and support from FLEXMAR with great products will ensure a successful project.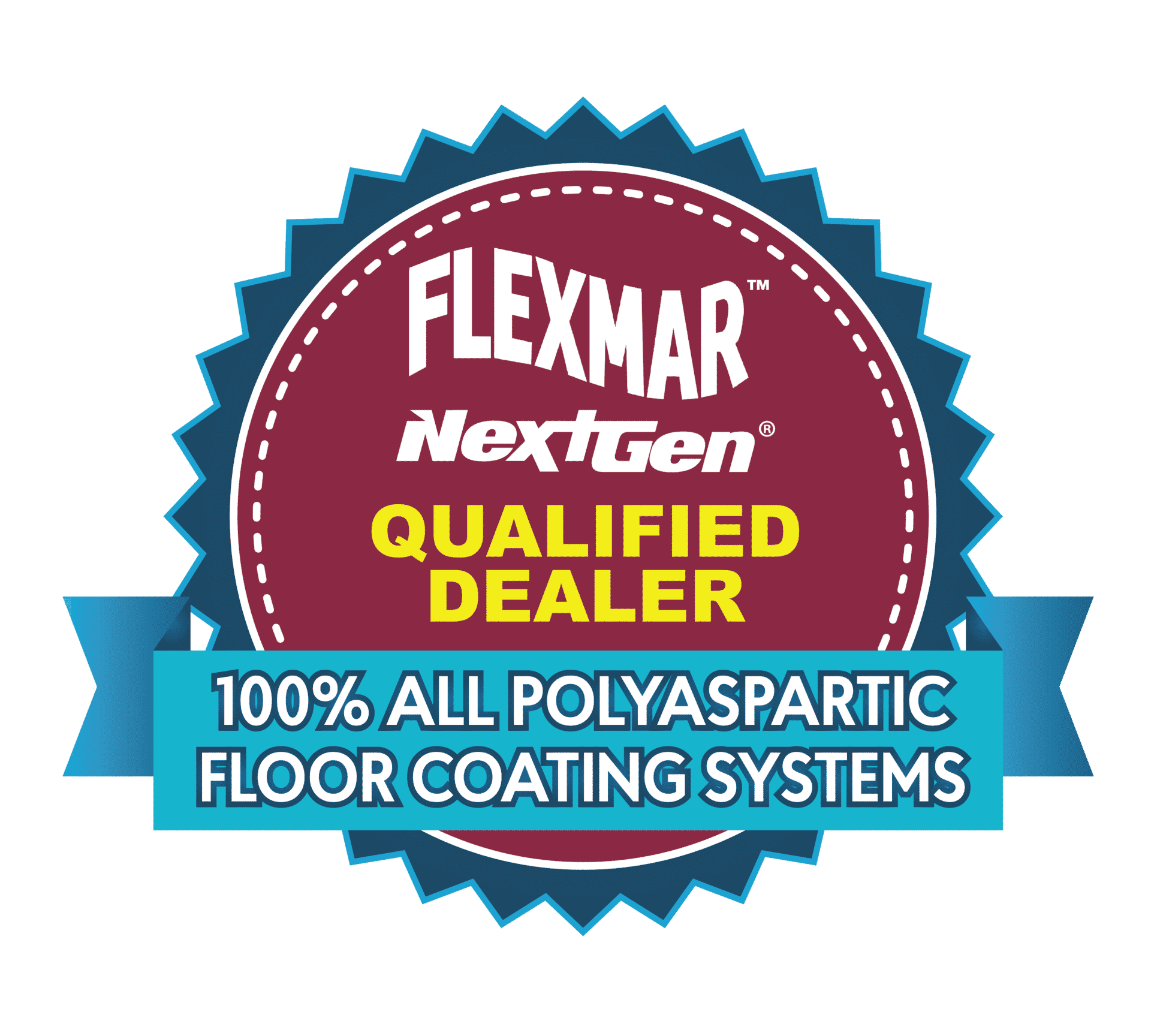 Before and After Transformations
Move the Slider Left to Right to see the Transformation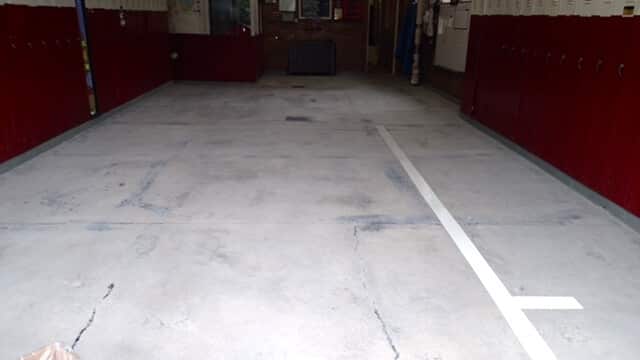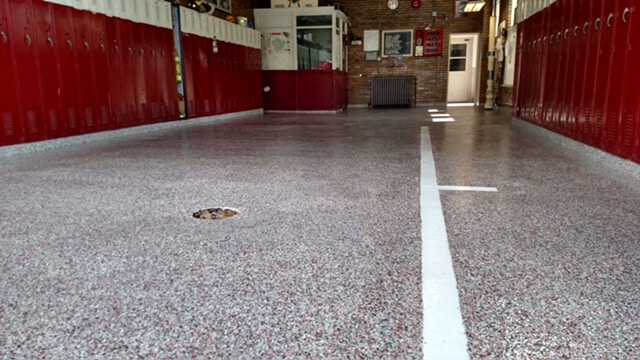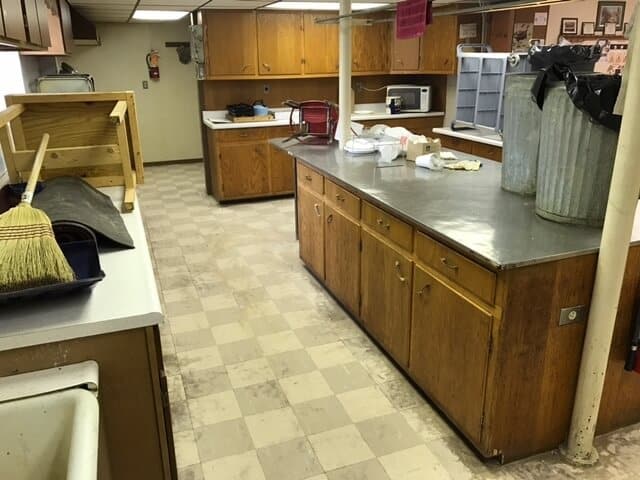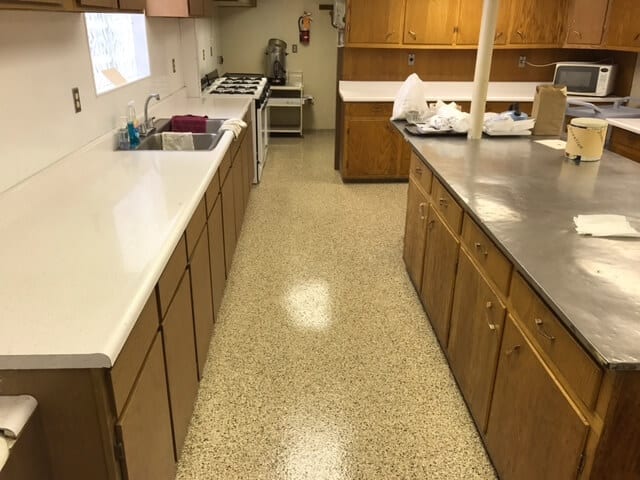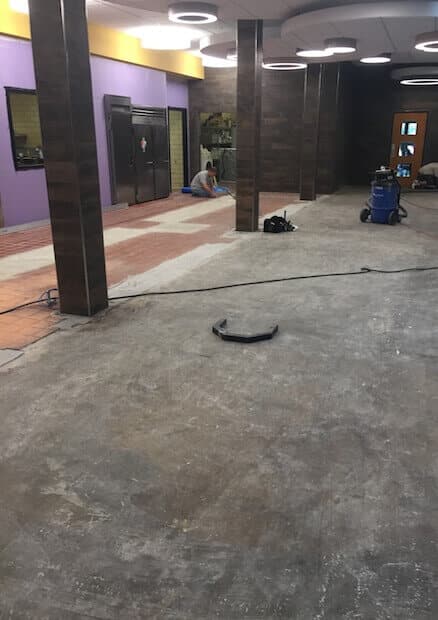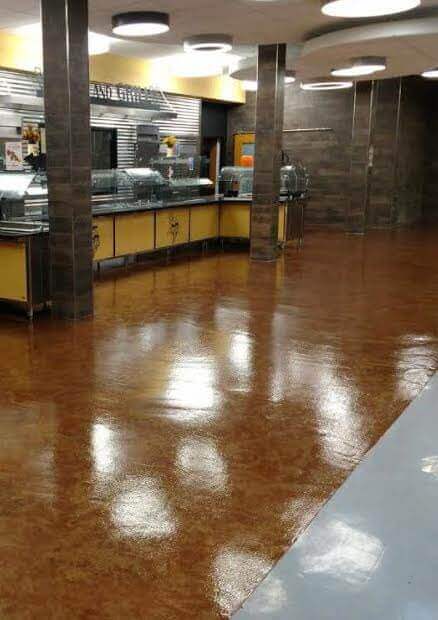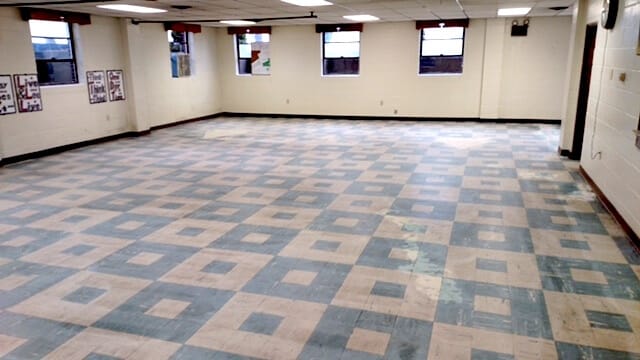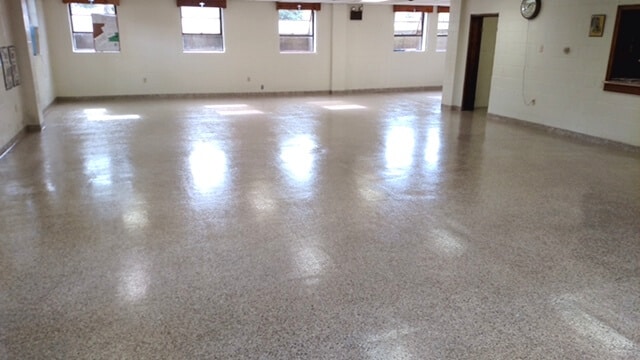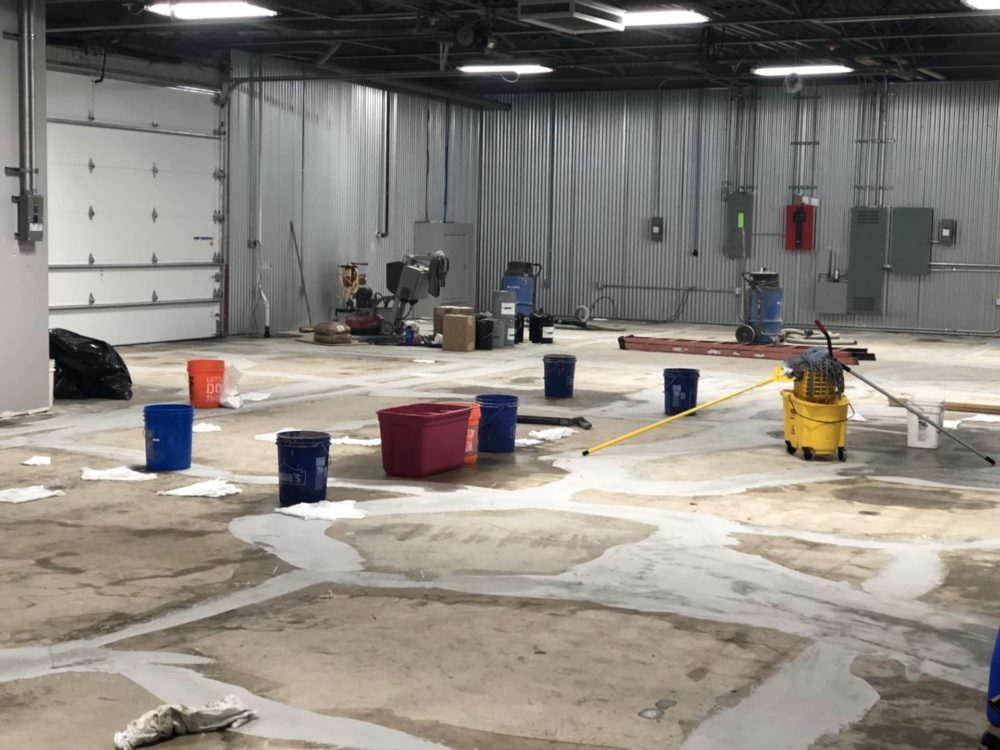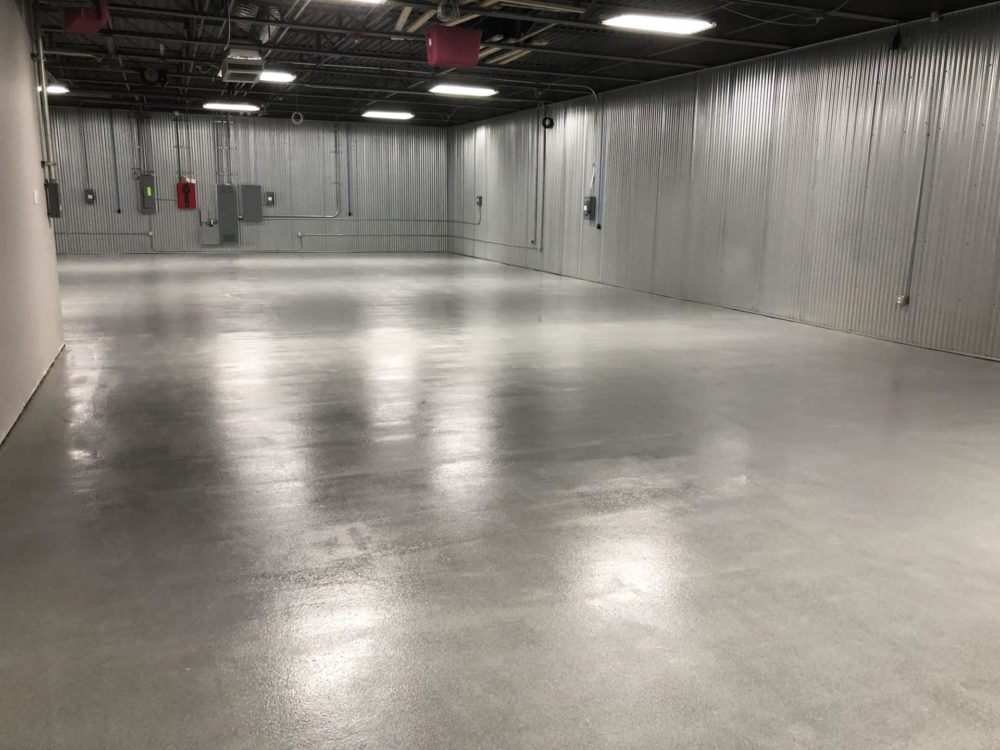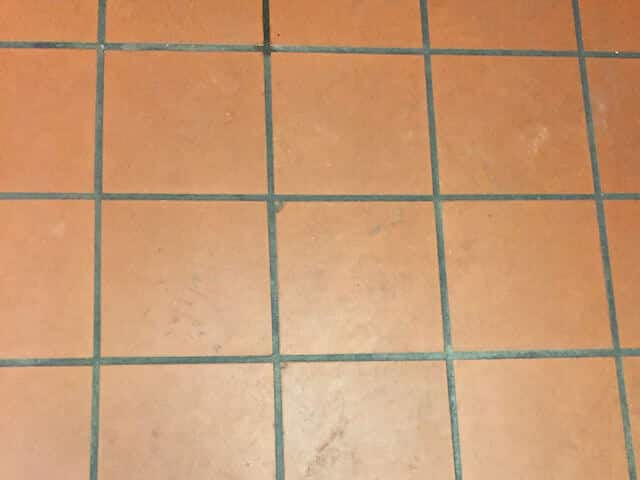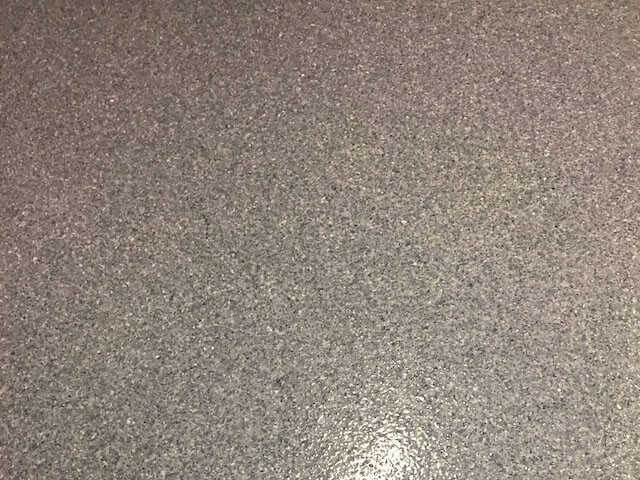 Ready for a FLEXMAR Floor?
Contact us today for more information about FLEXMAR products, available installation services through our applicator network, or if you need help choosing the right system for your floor.