Lone Star Luxury Garages works with select clients to design, source and execute upon some of the most creative garage renovation projects imaginable. The team here at Lone Star has successfully completed almost $2 million in projects located throughout the great state of Texas! Driven by a passion for truly creative solutions, our ability to offer exceptional value is outperformed only by our drive to provide unparalleled customer service.

Service Area:
Dallas / Forth Worth Metroplex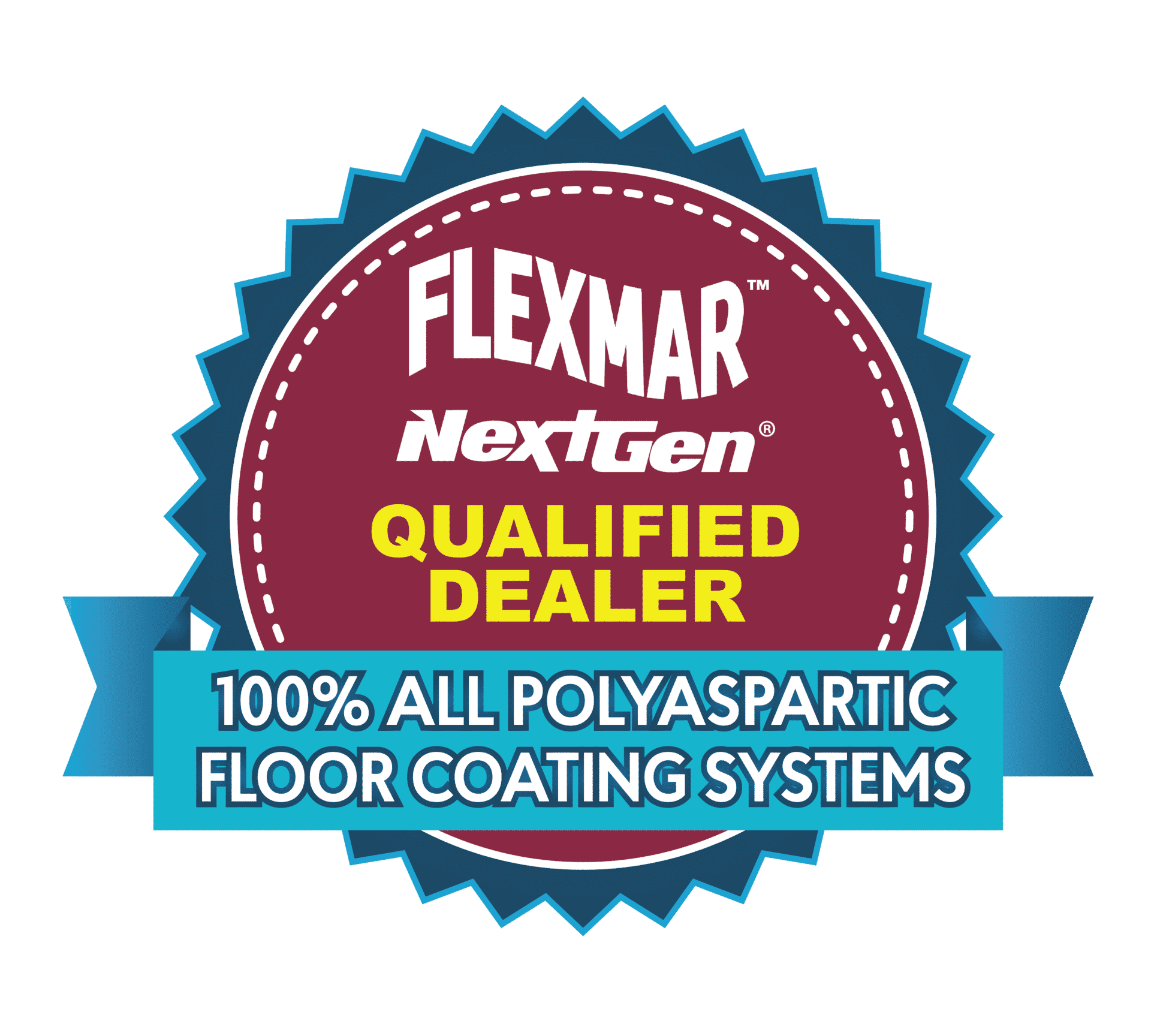 Our experience and support from FLEXMAR with great products will ensure a successful project.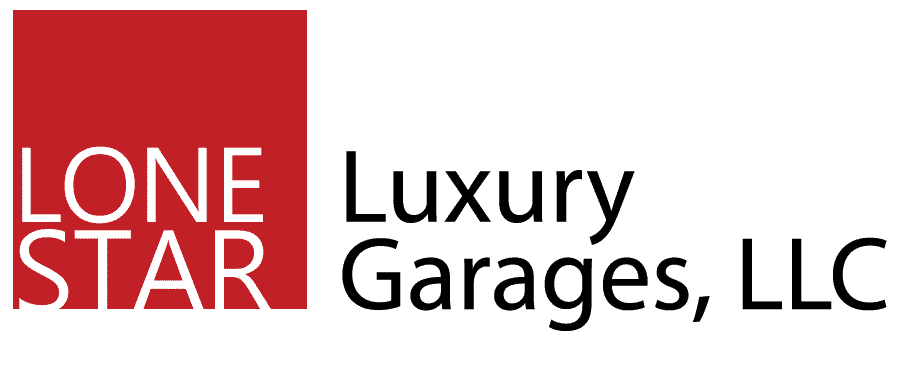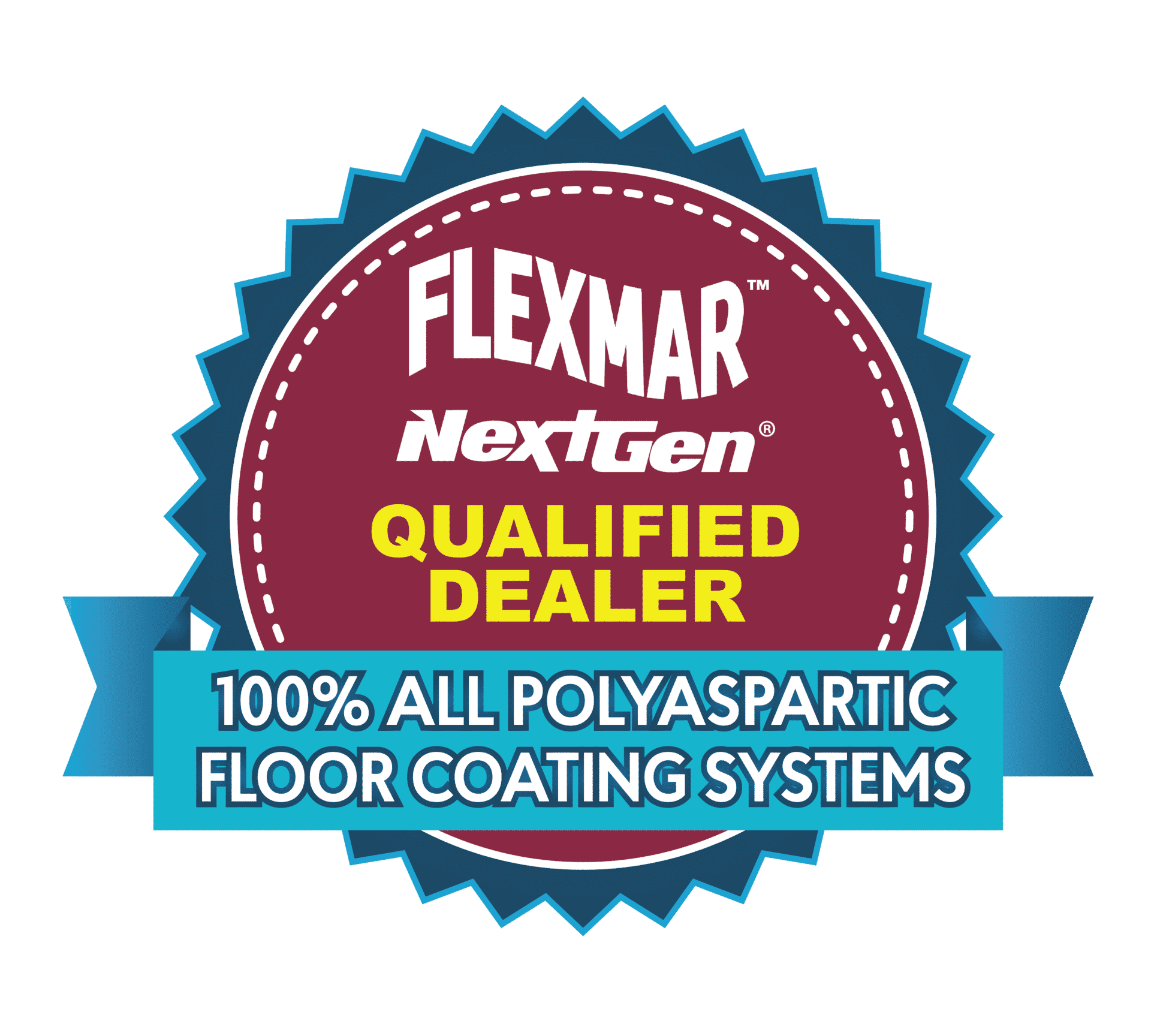 Ready for a FLEXMAR Floor?
Contact us today for more information about FLEXMAR products, available installation services through our applicator network, or if you need help choosing the right system for your floor.