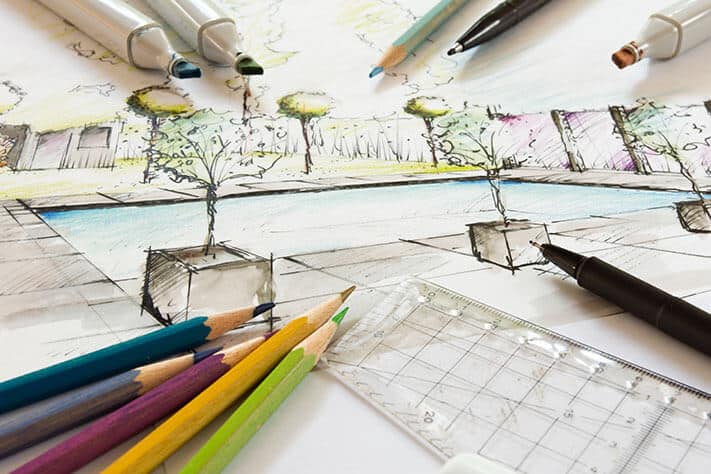 Is your biggest problem 5-6 days of downtime with an epoxy floor installation?
FLEXMAR Polyaspartic floor coating systems allow you to have a low-to-no maintenance floor that is 4x more durable than epoxy concrete floor coating systems with 3 1/2 hour return to service after the first coat of FLEXMAR NextGen.  Learn more about the way FLEXMAR is revolutionizing the concrete floor coating industry.
Your Facility
You need a new floor without delay.
You are concerned with:
Downtime
Lost Revenue
Scheduling Challenges
Interruption of Other Trades Schedules
Why worry?
FLEXMAR NextGen is the answer.
Reduce downtime from 1 week to 1 day
Lost Revenue- Not with FLEXMAR-- With our rapid return to service
Scheduling challenges disappear.
Other trades can walk on the floor within hours after final application
3 1/2 Hours*
From First Coat of Flexmar NextGen to Walk-on Return to Service
Flexmar Polyaspartic flooring is easy to install.  But that's not the most important feature.  The key is the time it doesn't take for installation.  This time lapse illustration shows just how quickly your facility will be back in service:  3 1/2 hours.  
For more information visit our Flexmar Installation Facts.
*2-coat system/500 sq ft. installation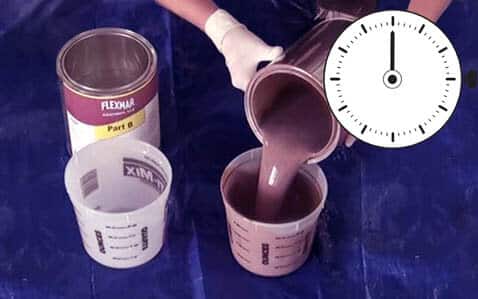 Mix Factory Pigmented / 1 to 1 Mix Ratio Base Coat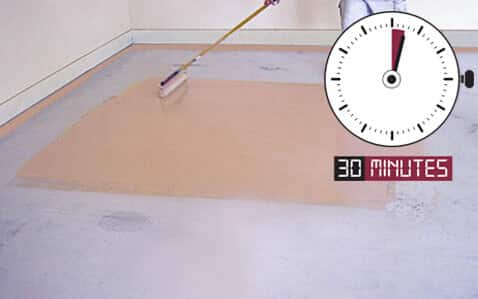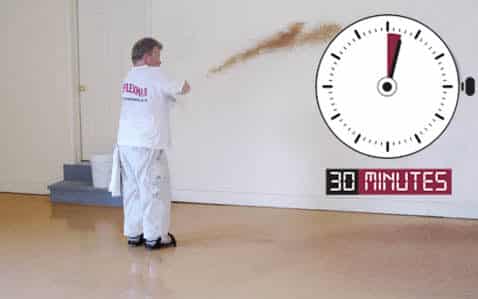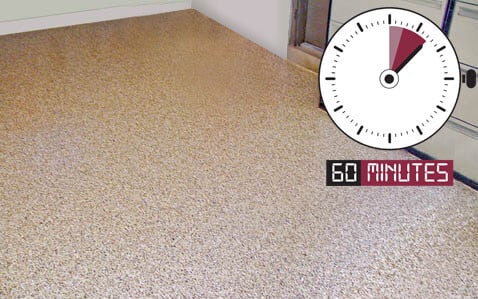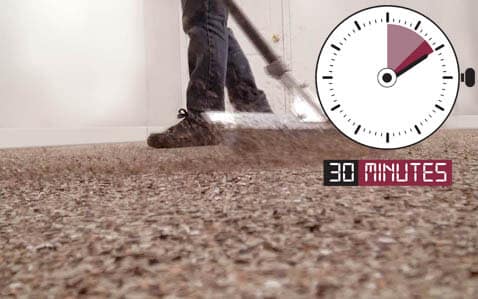 Excess Color Flakes Removed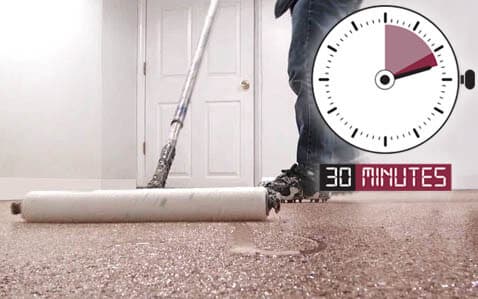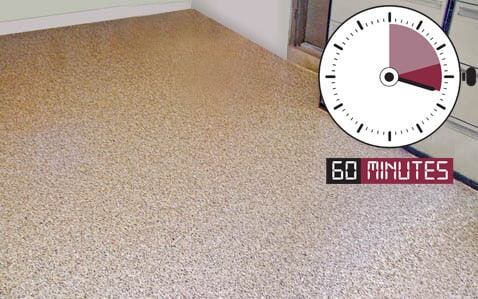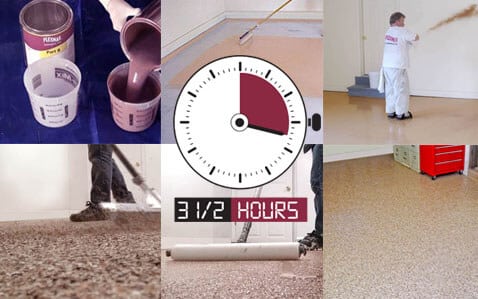 3 1/2  Hour Return To Service
From First Coat of Flexmar NextGen to Walk-on Return to Service*

2-Coat Installation
3 1/2 Hours Return to Service
3-Coat Installation
5 Hours Return to Service
4-Coat Installation
6 1/2 Hours Return to Service
*2-coat system/500 sq ft. installation
Eliminate Maintenance Costs with FLEXMAR
FLEXMAR
Learn more about FLEXMAR Polyaspartic flooring performance and eliminate the need for expensive maintenance regimens.
Before and After Transformations
Move the Slider Left to Right to see the Transformation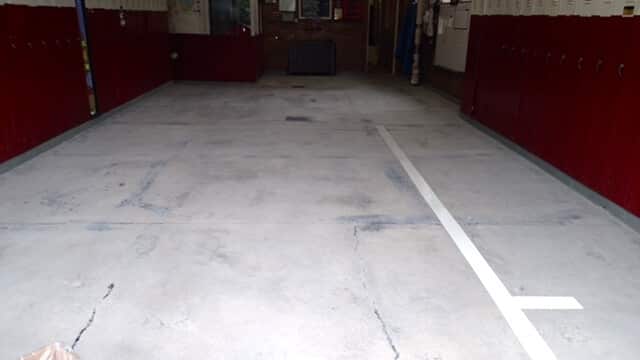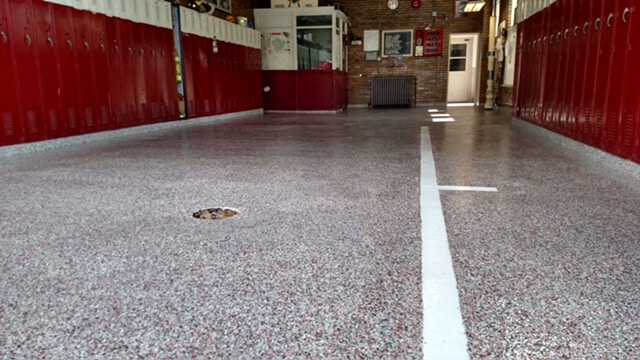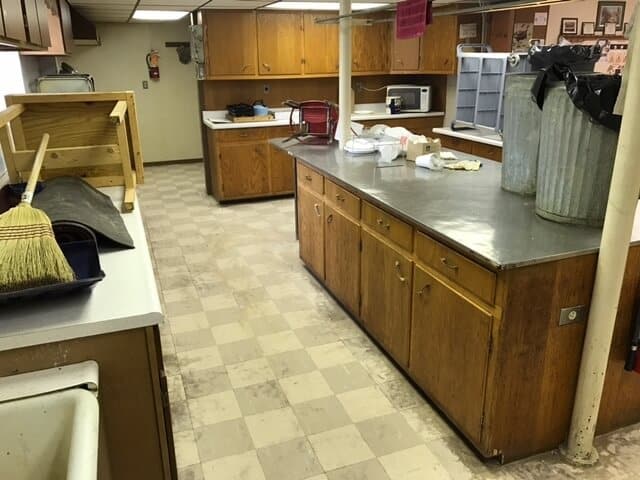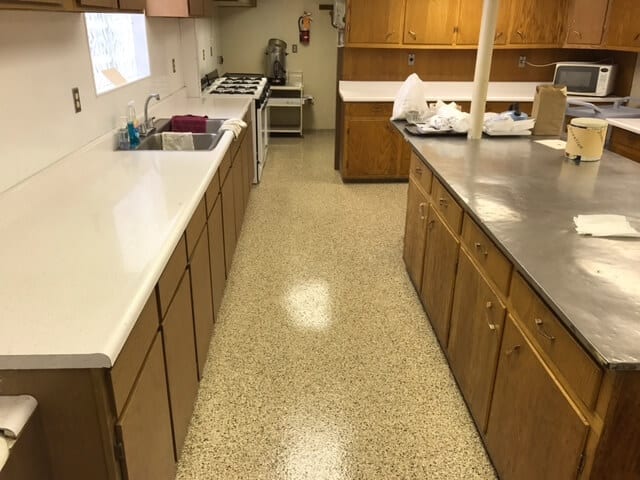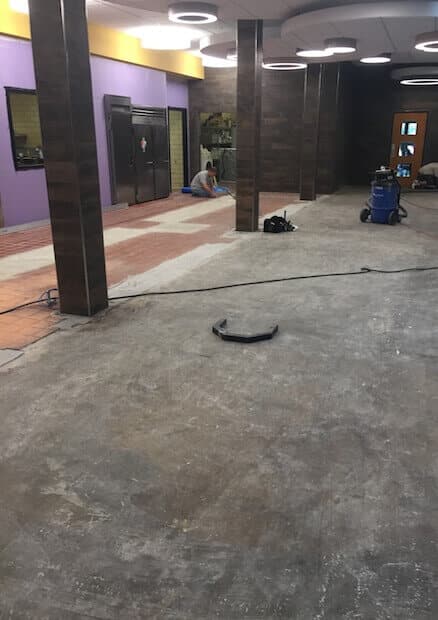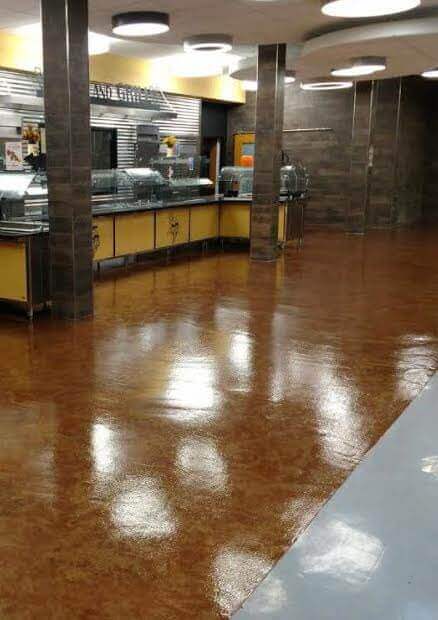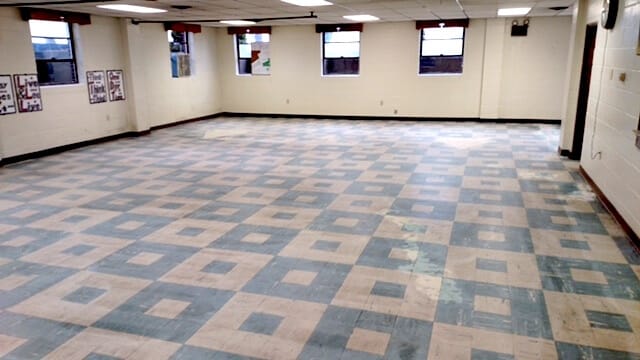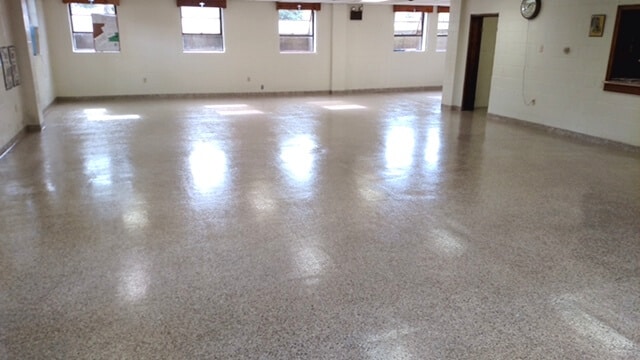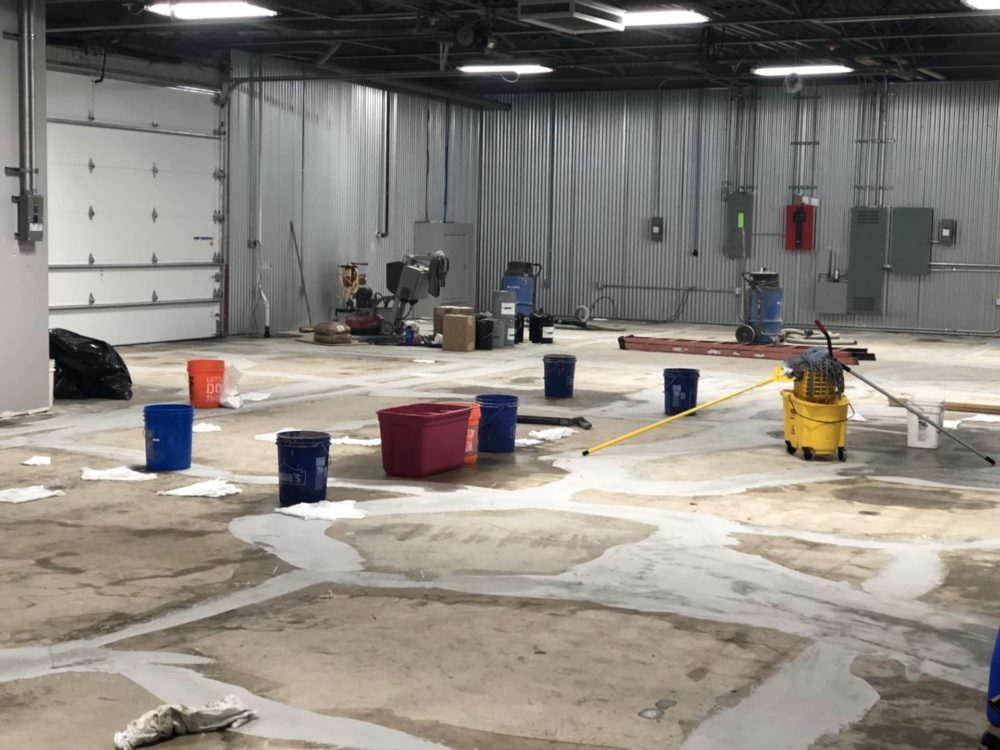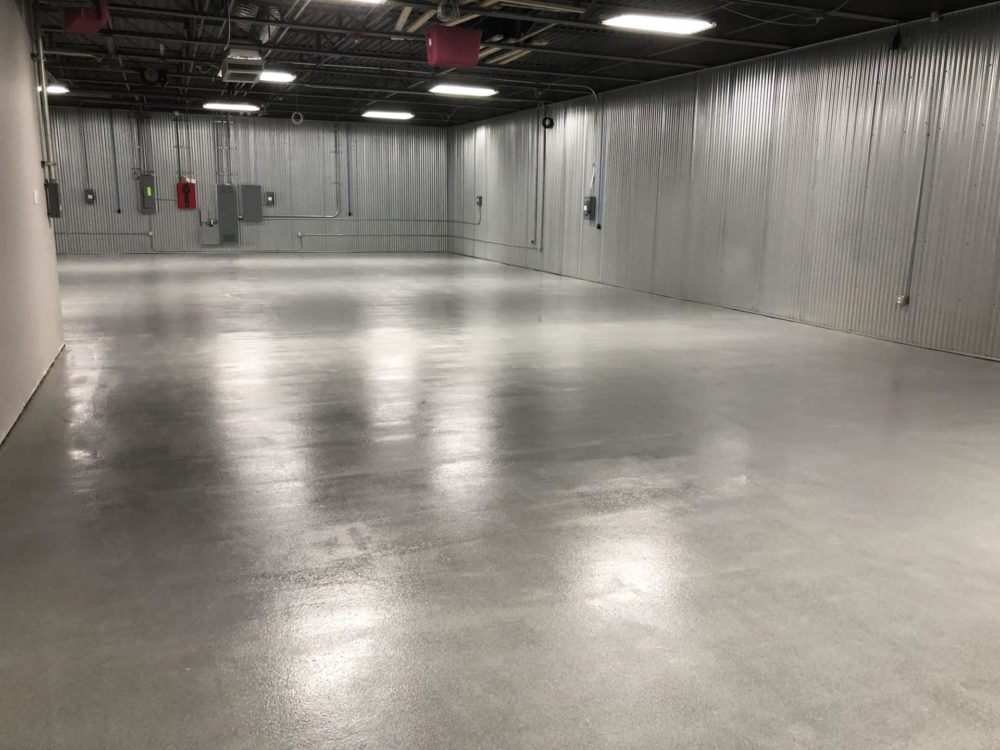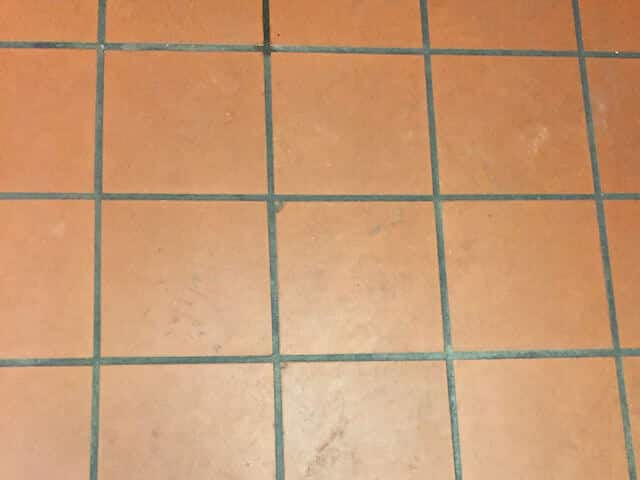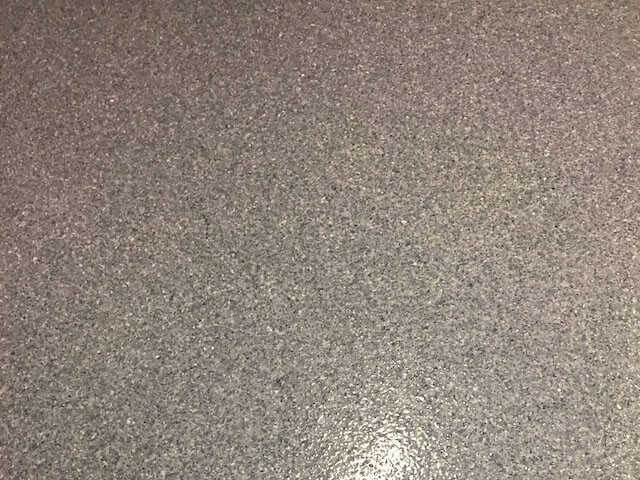 Ready for a FLEXMAR Floor?
Contact us today for more information about FLEXMAR products, available installation services through our applicator network, or if you need help choosing the right system for your floor.